Hosts
CityCampMN is hosted by E-Democracy.org and the Public and Non-Profit Leadership Center at the Humphrey School, University of Minnesota.
Special event support will be provided by graduate students in the Social Media: Engaging Democracy and Communities Online course.
Join our event sponsors by contributing to the event – in-kind, $100, $250, or $350 or more. Use the form below for more information.
Maroon and Gold Sponsors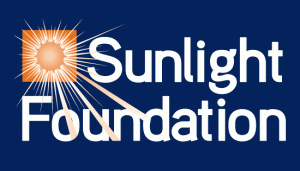 Gold Sponsors
Please contact us to become a sponsor (making a monetary or significant in-kind contribution.)